Pōneke 2022
Mana Moana is a series of short art films fusing poetry, dance, song, painting, digital sculpture, photography,  animation, music, taonga pūoro, and sound design. It brings together Māori and Pacific visual artists, poets, musicians and choreographers from across Aotearoa to weave art and technology together. The result is a multimedia and video artworks series which speak to our relationships with water and the oceans and the need for collective action to ensure their survival. This is art activism. Art that will change and inspire.
Mana Moana Pōneke 2022 includes the Pacific Voices Series curated by special guest Dr. Karlo Ulu'ave' Mila. These video artworks were created for presentation at COP26 (Glasgow, 2021) to support the collective voice of the Pacific Islands. Comissioned by Secretariat of the Pacific Regional Environment Programme (SPREP) these films are a call for action on climate change, especially on how climate change is affecting lives in the Pacific Islands.
There are also a three original new video artworks (Samoa Speaks, Mayhem & Tai ao, Tai Pō) created by members of the Mana Moana Collective that premiered as part of Mana Moana Pōneke 2022. 
Please see below for a full list of credits. 
As we grapple with climate change, our futures will be linked in new ways. Water is connective tissue – the seas connect us all between the islands of the Pacific, Mana Moana projects its stories on these waters.
Co-curated by Rachael Rakena (Ngāi Tahu, Ngā Puhi) and Mike Bridgman (Tonga, Ngāti Pākeha). Produced by Storybox.
Thank you to our supporters – Creative New Zealand, Massey University's College of Creative Arts, Wellington City Council
Pe'e: Invocation to Tangaroa
Lead artists: Raemaki Karati & Louise Potiki Bryant Poetry: Raemaki Karati
Video Art: Louise Potiki Bryant
Performers: Raemaki Karati & Ngaire Karati Music and Sound Design: Paddy Free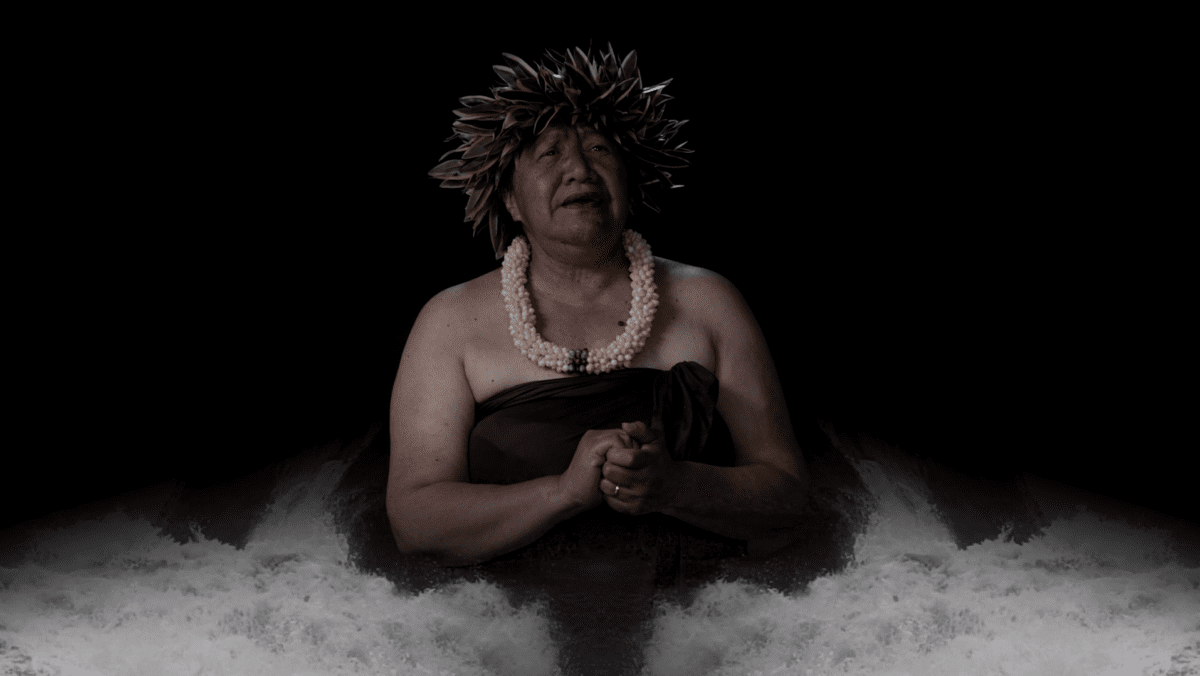 Lead artists: Craig Santos Perez, Mike Bridgman and Rachael Rakena
Poetry and performance: Craig Santos Perez
Video Art: Mike Bridgman and Rachael Rakena Music and Sound Design: Laughton Kora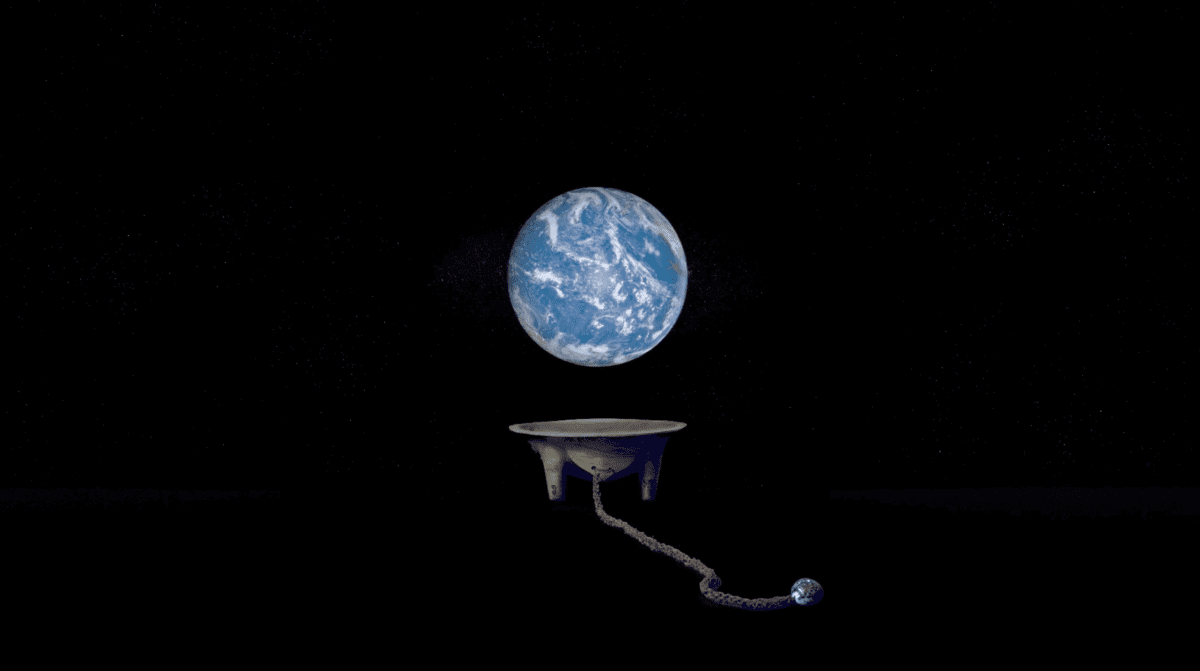 Lead artists: Lisa Leilani Williams & Numangatini MacKenzie
Poetry and performance: Lisa Leilani Williams
Artwork: Numangatini MacKenzie Field
Director: Jess Feast
Animation: Mike Bridgman and Rachael Rakena
Music and Sound Design: Paddy Free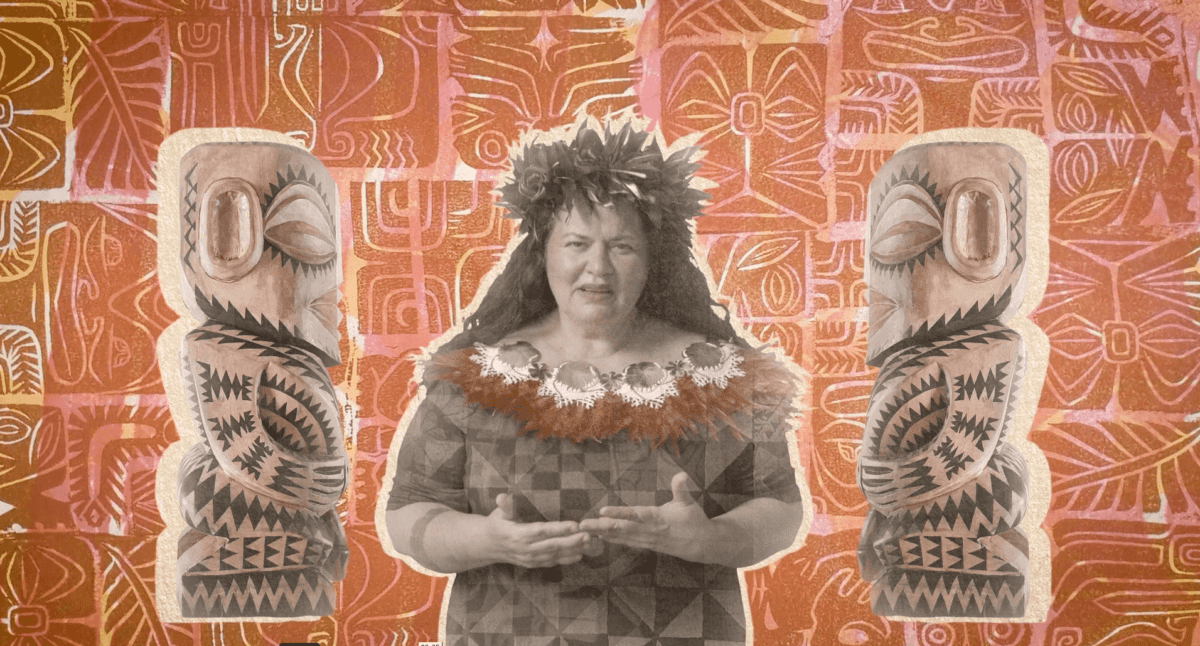 Lead artists: Faumuina Felolini Maria Tafuna'i & Cora-Allan Wickliffe
Poetry and performance: Faumuina Felolini Maria Tafuna'i
Artwork: Cora-Allan Wickliffe Music and
Sound Design: Riki Gooch
Music Director: Laughton Kora
Animation: Moretekorohunga Lloyd
Lead artists: Sisilia Eteuati & Sue Pearson
Poetry: Sisilia Eteuati
Performers: Sisilia Eteuati, Tanifatea Leone Eteuati Rankin, and Tigiilagi Kilifoti Eteuati Rankin
Artwork: Sue Pearson
Animation: Mike Bridgman
Music and Sound Design: Riki Gooch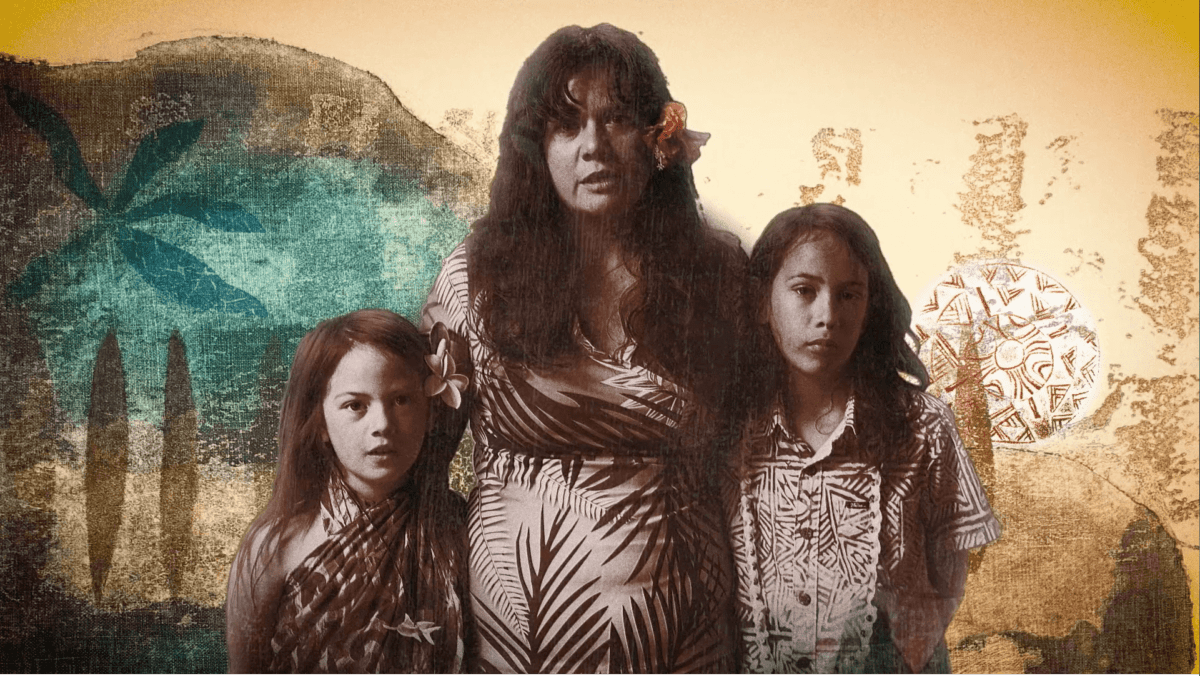 Lead artists: Zora Felola Osikai Feilo & Cora-Allan Wickliffe
Poetry and performance: Zora Felola Osikai Feilo
Artwork: Cora-Allan Wickliffe
Field Director: Jess Feast
Animation: Moretekorohunga Lloyd
Music and Sound Design: Laughton Kora
Lead artists: Raihania Tipoki & Storybox
Poetry and performance: Raihania Tipoki
Visual art: Storybox Music and Sound Design: Riki Gooch
Footage: Kaboose Media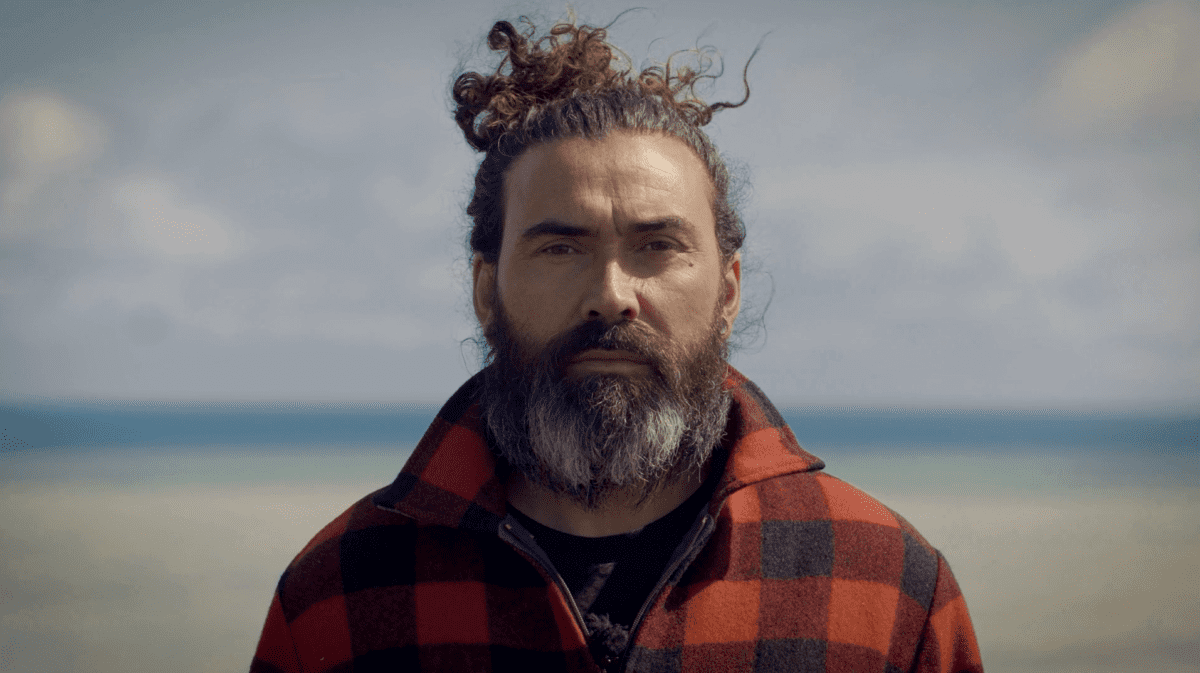 Lead artists: Betty S Chapau & Cora-Allan Wickliffe
Poetry and audio performance: Betty S Chapau
Artwork: Cora-Allan Wickliffe
Animation: Baly Gaudin
Music and Sound Design: Laughton Kora
Lead artists: Nadine Anne Hura & Te Kahureremoa Taumata
Poetry and performance: Nadine Anne Hura
Artwork: Te Kahureremoa Taumata Field
Director: Jess Feast
Animation: Mike Bridgman
Music and Sound Design: Paddy Free
Lead artists: Brandy Nalani McDougall & Rachael Rakena
Poetry and audio performance: Brandy Nalani McDougall
Video Art: Rachael Rakena
Performers: Lupe Fisilau & Namomo Schaaf
Music and Sound Design: Laughton Kora
Lead artist: Suzanne Tamaki, Laughton Kora, Johnson Witehira, Jess Feast
Art direction: Johnson Witehira
Animator: Johnson Witehira, Moretekorohunga Lloyd
Musician: Rameka Tamaka, Laughton Kora
Sound Design & Composing: Laughton Kora
Waiata Composition: Te Hapū ki Ōtākou Haka
Composition: Kiringāua Cassidy
Concept Project Lead:Paulette Tamiti-Elliffe, Komene Cassidy, Rachael Rakena Mātauranga:Paulette Tamiti-Elliffe, Moana Wesley, Komene Cassidy, Megan Pōtiki
Artistic Director:Rachael Rakena
Sound Design:Laughton Kora

Costume Design:Amber Bridgman
Cinematography: Lain Frengley Kapahaka
Director: Komene Cassidy
Underwater Performers:Katrina Bryant, Ripeka Potiki
Waiata Performers: Ripeka Pōtiki,Te Atarau Cassidy, Ella McDonald, Georgia Latu, Mihiata Wesley-Evans Te Anahera Weepers, Tūmai Cassidy, Maia Rakete Gray, Kiringāua Cassidy, Archer Dovey
Sound Mastering: Tiki Taane
Video Edit: Rachael Rakena
Colour Grade/Post: Iain Frengley Studio
Recording Engineer: Stephen Stedman Underwater Support Divers: Stephanie Aldon, Lily Gamson, Mat Wallace Production SUpport: Virginia Watson