Protect Pasifica
'Protect Pasifica' by Betty S Chapau appeals to the leading nations of the world to consider the plights of vulnerable smaller nations when policy making for issues of climate change. The film features animated artwork by Cora-Allan Lafaiki Twiss .

Poetry and Audio Performance
Betty S Chapau
Artwork
Cora-Allan Lafaiki Twiss
Animation
Baly Gaudin
Music and Sound Design
Laughton Kora
Full credits at the end of the video
Cora-Allan Lafaiki Twiss is a multidisciplinary artist of Māori and Niue descent, originally from Waitakere, New Zealand. In recent years her practice has focused on her efforts to revive the art form of Hiapo, prior to this she completed her Masters in Visual Art and Design in Performance from AUT (2013), also receiving a AUT Postgraduate Deans award for her research. Cora-Allan was recently awarded a McCahon House Residency (2021) the Creative New Zealand Pacific Heritage Artist award (2020). In 2021 she won a springboard award from the Arts Foundation NZ and received an Annual Arts Grant fund to focus on developing the art form of Hiapo.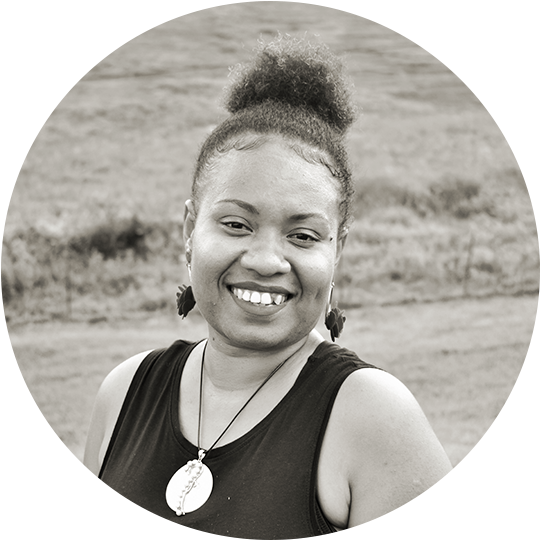 Betty S. Chapau is a Papua New Guinean writer whose writing is inspired by her life as a modern day Papua New Guinean Woman. Betty expresses her life experiences of being a woman, preserving valuable cultural heritage and protecting her Island home through poetry and prose. She has written two published essays titled, Harim Mi and Bare Feet in Heels where both essays center around the life of a progressive PNG woman living in a traditional patriarchal society.